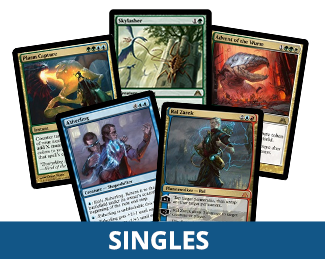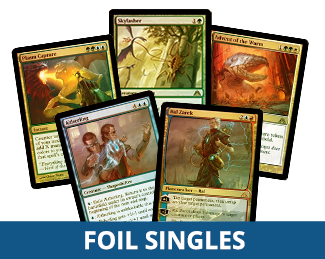 Complete Set
Includes all 156 Dragon's Maze Commons/Uncomons/Rares/Mythics. Does not include cards with non-Dragon's Maze set symbols, or tokens!
$199.99
Add to Cart
Intro Packs
Supplies - General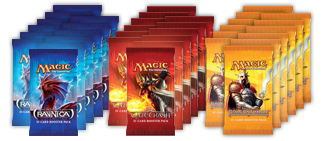 Draft Box
Includes 12 Return to Ravnica Booster Packs, 12 Gatecrash Booster Packs, and 12 Dragon's Maze Booster Packs!
Also includes 1 month of Free Premium.
$119.99
Add to Cart
Supplies - Playmats
Supplies - Deckboxes
Supplies - Sleeves
Supplies - Spindown Dice