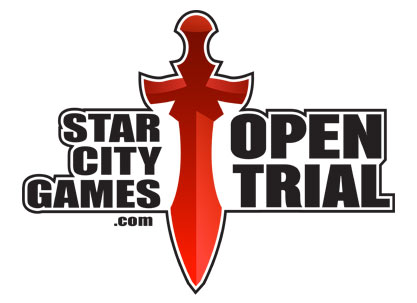 Announcing StarCityGames.com Open Trials!
We are proud to announce the most recent addition to our Organized Play initiatives, Open Trials!
This exciting initiative gives players all around the world a new way to play for exclusive prizes! Open Trials are held at local game stores of any size.
Win Free Open Series Entry!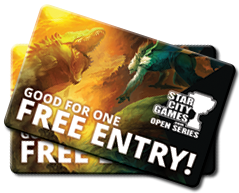 Winners of Open Trials receive a voucher for one free entry into any Open Series event. The voucher does not expire, is transferrable, and is available only through StarCityGames.com Open Trial events.
Exclusive Playmats!
These high-quality playmats are illustrated by StarCityGames.com's own Kristen Plescow and are exclusively available to those who perform well at Open Trials.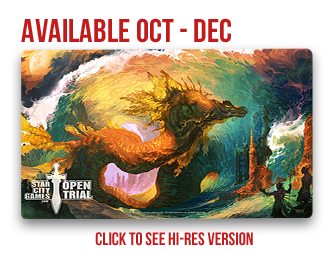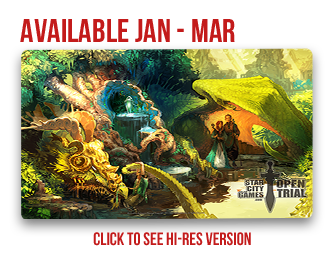 1st Place: StarCityGames.com Free Open Series Entry Voucher, 1 Open Trial Playmat
2nd Place: 1 Open Trial Playmat
3rd Place: 1 Open Trial Playmat
4th Place: 1 Open Trial Playmat
Additional Prizes 4 one month Premium Vouchers
Want to Know More About Open Trials?
Are you a store owner interested in running Open Trials? Click here to find more info!